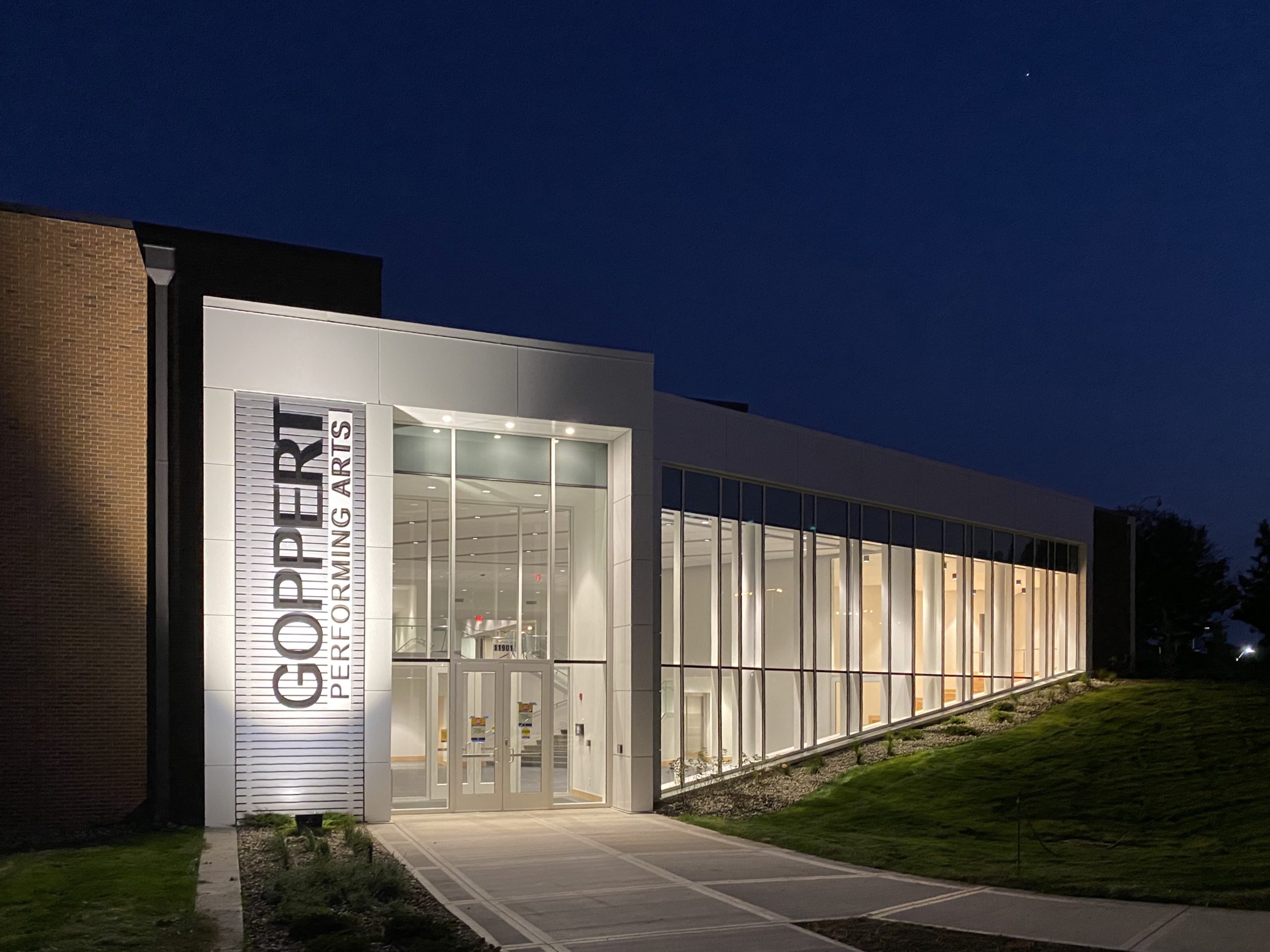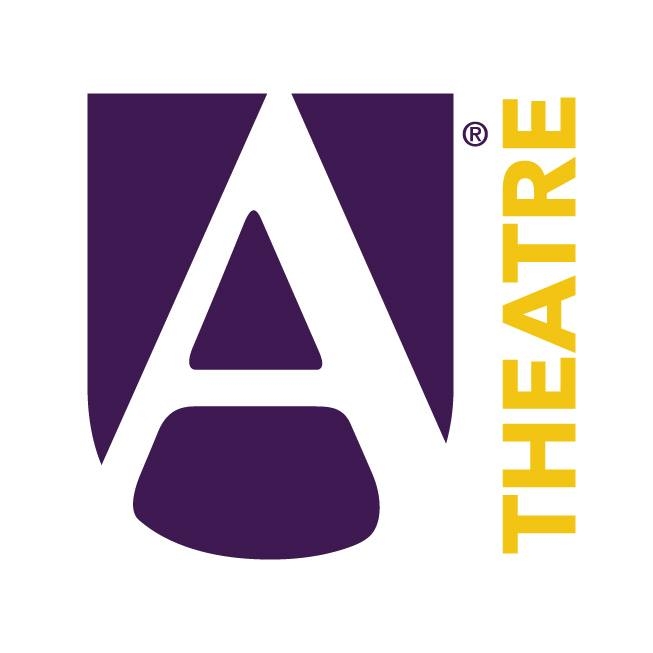 Avila University
2023-24 Theatre Season
Arts at Avila
Musical Excellence
With several ensembles there are many ways to experience great choral and orchestra music. Each presentation is entirely free to the public. For information on performance dates and locations, visit Avila.edu/choral or call the Box Office at 816.501.3699.
Learn More!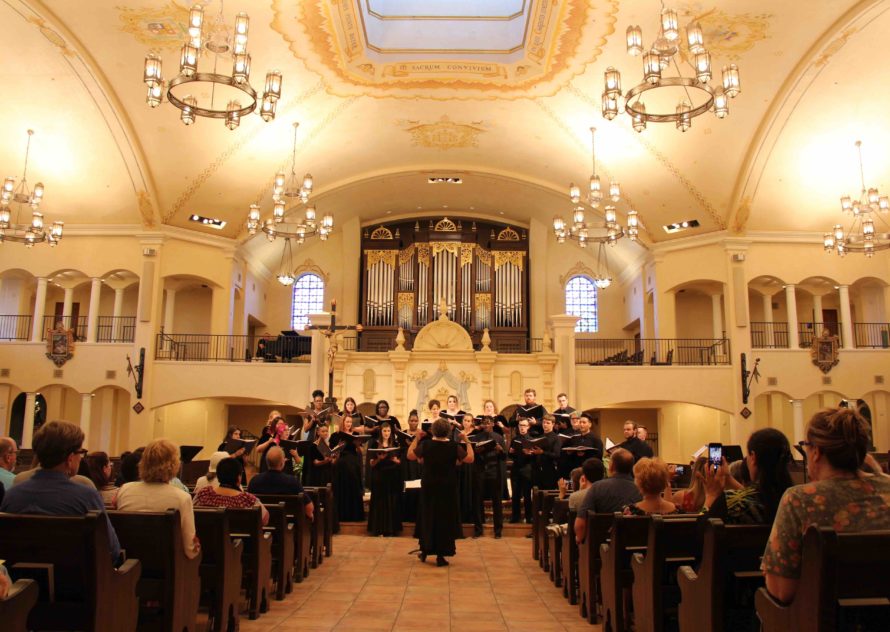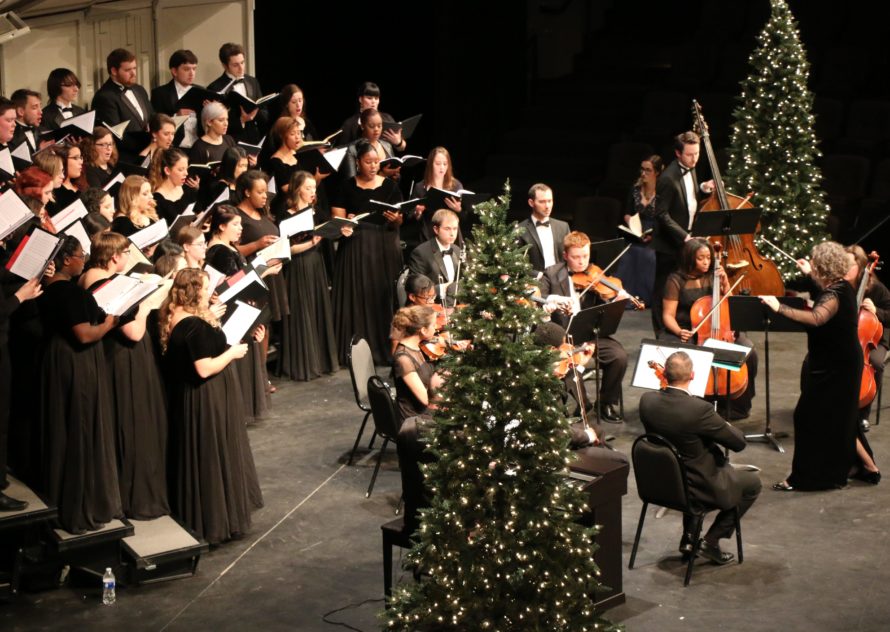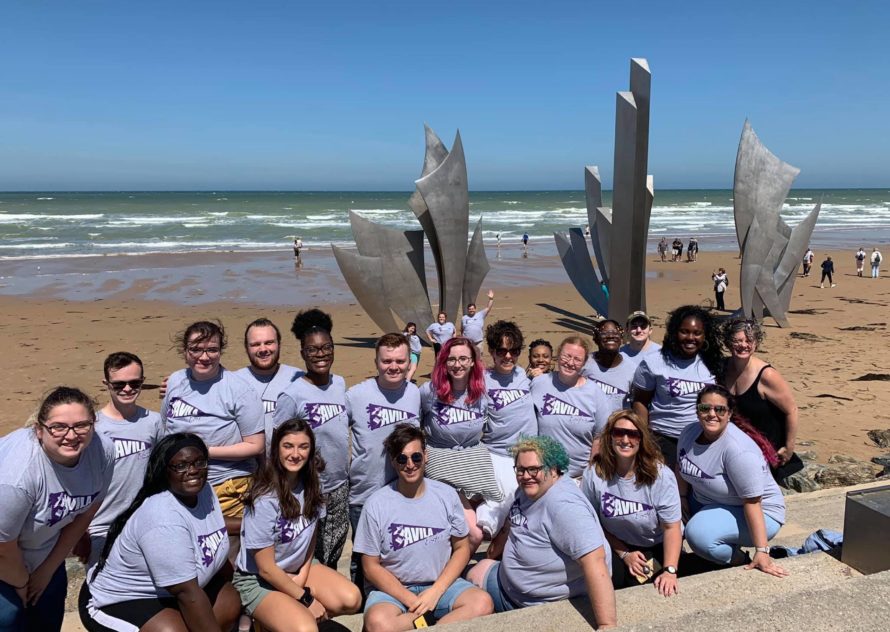 Winter Choral Concert
Goppert Performing Arts Center
Bill and Jean Buchanan Stage
December 1, 2023
7:30 p.m.
---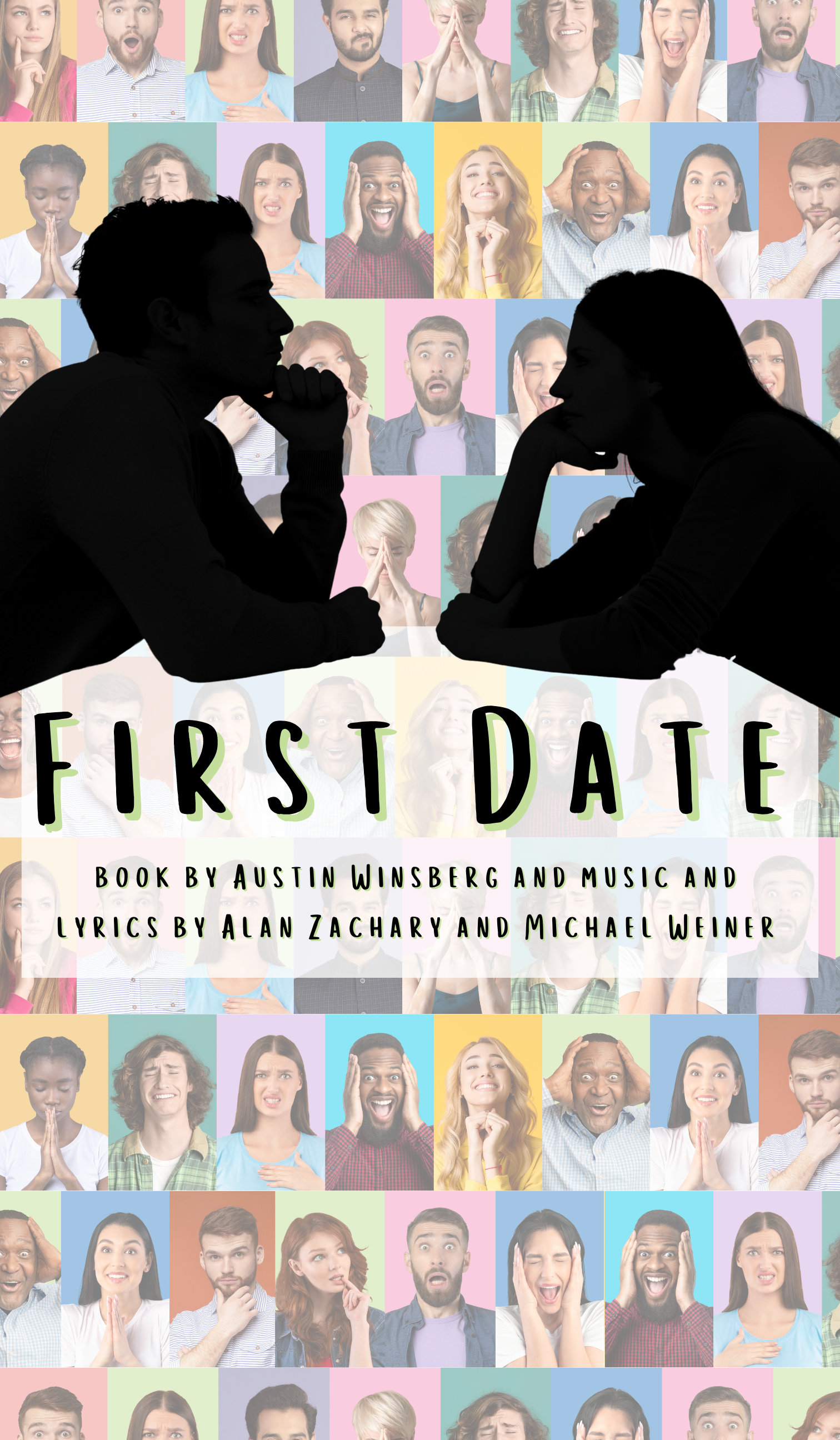 Ticket Information
Reserve tickets by calling the Box Office at 816.501.3699 for more information.
Evening performances begin at 7:30 p.m., and Sunday matinee performances begin at 2 p.m.
Regular — $30
Seniors — $28
$35
*Available for September 29 and 30 productions of Hay Fever
Individual & Alumni — $10
Seniors — $8
Non-Avila Students — $8
Avila Students — FREE
Children under 10 receive free entry at all Avila Performing Arts events
Support the Arts at Avila
The Arts at Avila membership program provides members of the community a chance to witness great art through a variety of performances and exhibits, and an opportunity to support the programs and students that inspire them.

All funds raised through Arts at Avila membership directly support art programs at the University. We invite you to support our students in pursuing their dreams.
---
Learn More about Performing Arts at Avila University