Ms. Tonya L. Mourning '02, '08, '11, Incoming Chief Financial Officer at Avila University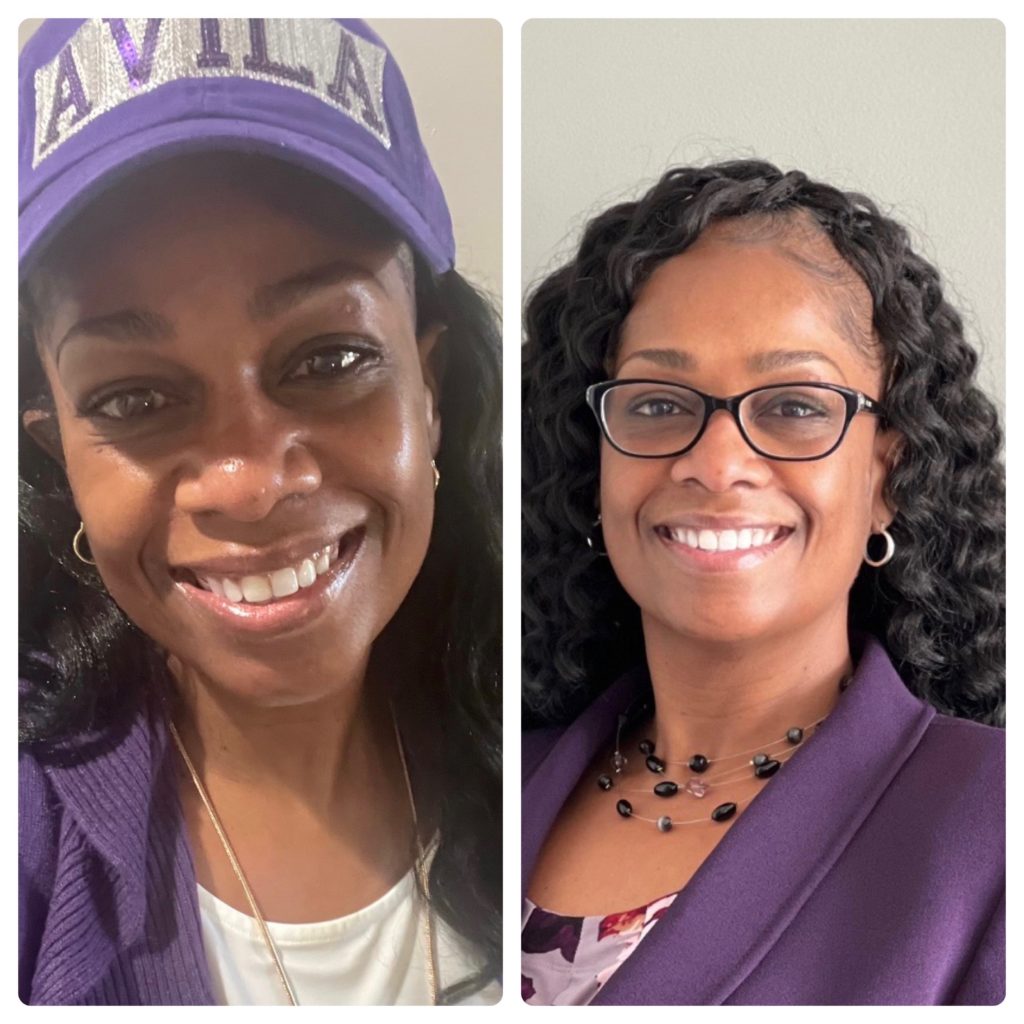 If you can see it, and believe it, it is a LOT easier to achieve it," Oprah Winfrey.
Tonya Mourning was born and raised in a loving, but very modest home, in midtown Kansas City and graduated from Central High School with a beautiful baby girl on the way. Determined to press forward and secure a better life for her daughter, Tonya continued working and enrolled in Avila's business school. As a single mom of two, she learned quickly how her every action and word influenced her children. Grateful for the incomparable strength witnessed in her mother and older sister, she had a fervent desire to demonstrate the benefits of integrity, good work ethic, grit and perseverance.
In 2002, Tonya became the first in her family to graduate with a bachelor's degree. Having received invaluable encouragement from academic advisor, Wendy Acker, Tonya continued her education and now holds a Master of Business Administration in Finance and a Master of Business Administration in Accounting, both earned at Avila University. Her experience, coupled with an Avila education, equipped her to serve as a financial executive to several other organizations including Goodwill and the local Realtor association.
Ms. Mourning is honored and looks forward to serving in her recently accepted role as CFO of her alma mater, where she is elated to support a mission that is dear to her heart and contribute her talents to the success of future generations. Tonya counts it a blessing to be among the limited number of women leaders in the workforce, providing an example of what's possible to young women everywhere.
Melissa Jass '00, Diversity, Equity and Inclusion Manager at Yellow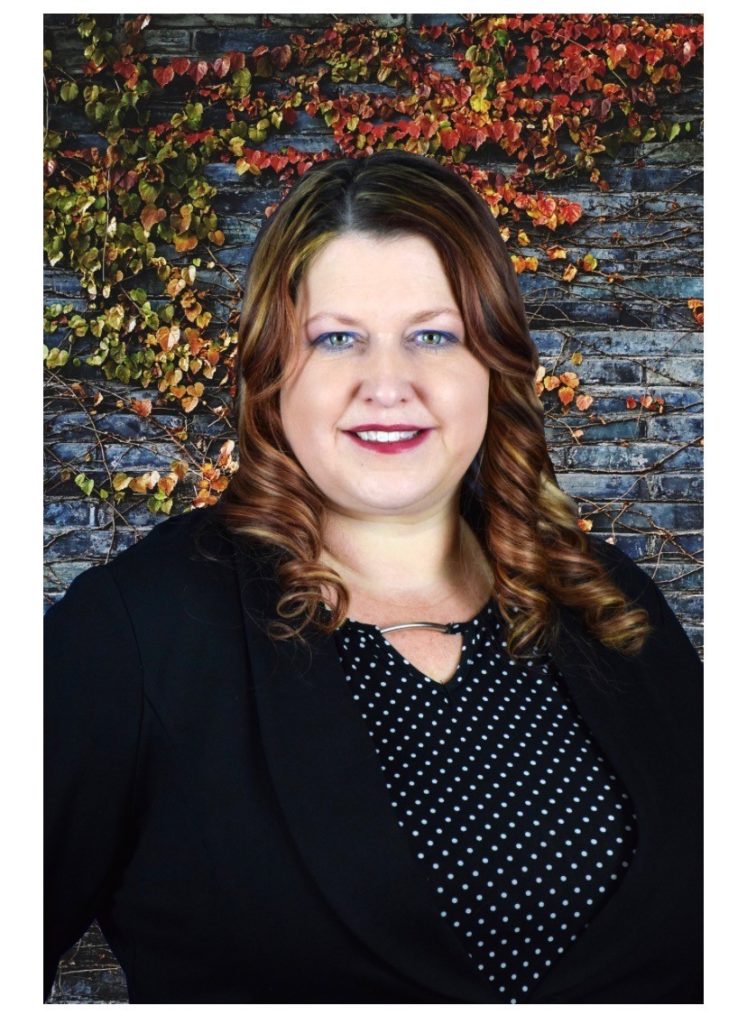 Melissa Jass was a double major at Avila, in English and Theatre, from the class of 2000.
She started her professional career in corporate event and video production when a chance conversation turned into a job offer. Thanks to the support and guidance of strong mentors, and her Avila theatre degree, she worked her way up from production assistant to executive producer, where she produced an award-winning HD documentary narrated by Liam Neeson. "Resting Places" explores in depth roadside memorials around the world and the impact they have on society. As part of the Wal-Mart sponsored Heroes Project, Melissa traveled across the country, conducting interviews and producing documentary-style stories which salute those who make sacrifices for the sake of others.
In 2016, Melissa was looking for a change and found her way into the transportation industry. Melissa is currently the Diversity, Equity, and Inclusion Manager at Yellow, where she was recognized in 2021 with the CEO's Award, and by the Women in Trucking Association as a 2021 Top Woman to Watch in Transportation. In her role at Yellow, she has been the catalyst for other women to be recognized and awarded in their industry, personally drafting the award nominations for more than 30 women who have since received special honors and recognitions.
Melissa credits her amazing writing ability to her inspirational subjects and the English degree she received at Avila. She has contributed to a broad spectrum of programs and events, including custom designed leadership development programs, high potential mentor programs, women's focused development initiatives, corporate broadcast events, and more. She excels in her work, is a coach, mentor, advocate, and sponsor for everyone she engages with, and believes her superpower is helping others to see how truly amazing they are.
Sarah McKee '02, Incoming Alumni Board President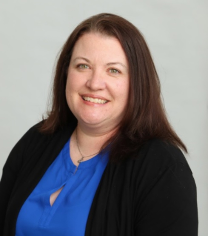 Meet an alumna with a heart of purple, Sarah Hall McKee, Class 2002. Sarah is Avila's Alumni Association incoming Alumni Board President and she has been serving the last three years on the Alumni Board helping to engage the alumni community. As a working mom, her schedule is full but her commitment as a volunteer is a testament to her energy and love for Avila! Sarah serves as a Course Coordinator at the Medical School for UMKC, helping the next generation of doctors excel in their studies. She played on Avila's volleyball team during her tenure here and when she's not at work, you can find her cheering on whatever Avila sports teams are in season!