From the Classroom to the Workplace!
An Optional Practical Training (OPT) program for international students, brought to you by Avila University.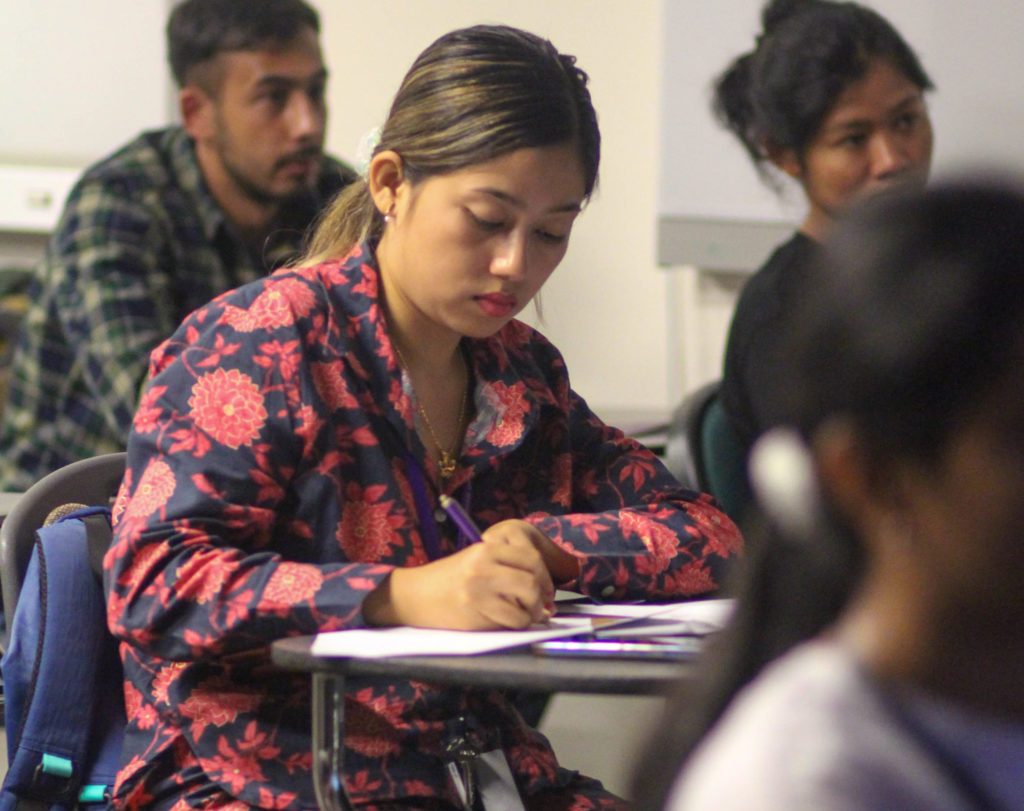 Interested in learning more about how you can secure a job in the United States after graduation? You have worked hard to get where you are, now we want to work hard at placing you in a job that will position you for long-term success and belonging.
As an international student in the USA, securing employment post-graduation comes with several rules and guidelines. One of the ways that you can find employment after you have completed your studies is through Optional Practical Training (OPT).
Optional Practical Training (OPT) is temporary employment that is directly related to an F-1 student's major area of study. Eligible students can apply to receive up to 12 months of OPT employment authorization before completing their academic studies (pre-completion) and/or after completing their academic studies (post-completion). However, all periods of pre-completion OPT will be deducted from the available period of post-completion OPT. You can learn more here .
No. Avila will guarantee a position with a company partnering in the process and will do everything it can to assist in the process; however, if a company agrees to provide H1-B sponsorship, it is not guaranteed due to the US governments lottery system and a myriad of other factors. For example, it is also subject to USCIS approval.  Further, a student's OPT eligibility could be delayed or denied as a result of his/her own immigration history, the beneficiary's immigration history, and more. So while Avila will work hard to help move this process forward, it is important to understand there are no 100% guarantees with this process. (If you do not get the H1-B, Avila will refund your payment.)
Students will have access to concierge career service support exclusive to this group, providing support in securing CPT (Curricular Practical Training) internships, resume writing, LinkedIn training, interviewing workshops, networking support, and more;
Participating students will receive an OPT placement by Avila as guaranteed or will receive a full refund of the $3,000 fee.
Guidance and programming through seminars led by Sarah Mullen, immigration attorney at Lewis Rice, LLC. Mullen has years of experience in securing H-1B temporary work visas and green cards for U.S. employers on behalf of foreign national employees, and she works regularly with individual clients on the path from temporary work visa to permanent residence to U.S. citizenship.
No. Your $3,000 fee is payable in four increments, beginning 24 months prior to graduation.  For an undergraduate student, this will mean paying at the start of the junior year, and for a graduate student it means paying at the start/intake of each two-year graduate program.
Did we mention that STEM students may be eligible for a 24-month extension?
Learn more here!
I am currently:
A student in good standing!
Maintaining a GPA of 3.5 or higher!
Participate in mandatory job fairs, resume building workshops, and other career service activities; and,
Am interested in signing up for this opportunity!
Fill out this form and someone will contact you about how to get started!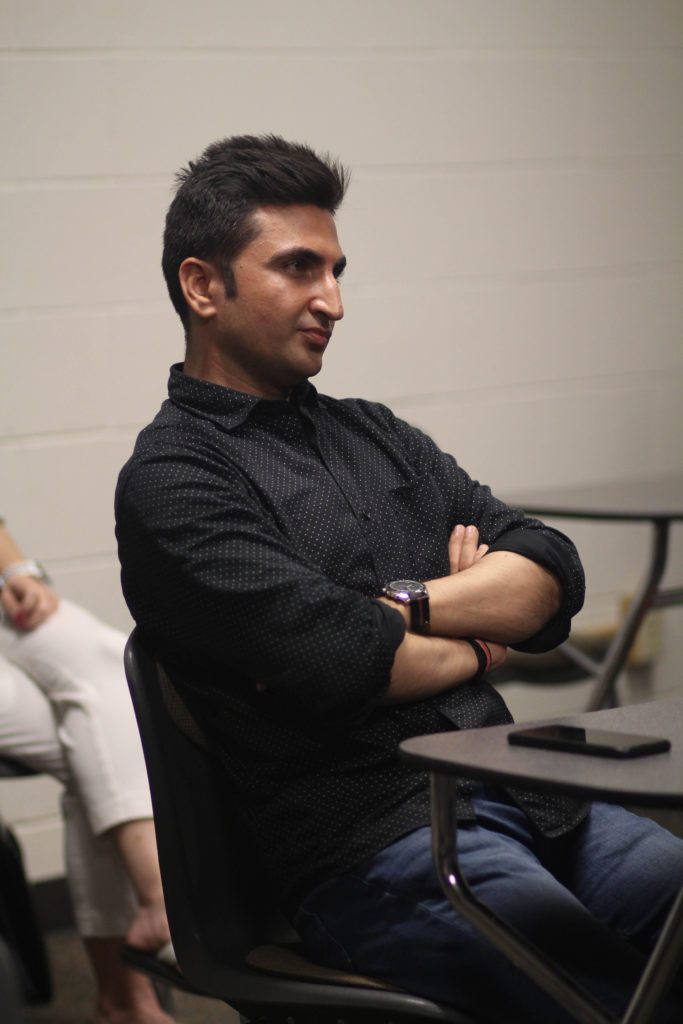 Studying in the United States is a unique experience that offers both challenges and rewards. From academic culture shock to campus life, there's a lot to adjust to – but it's definitely worth it! So if you're thinking about making the jump, go for it – you won't regret it.
Contact
International Student Services
11901 Wornall Road / Kansas City, MO 64145 / 816.501.2495
Hanen Burkee, Director of International Student Services
E: international